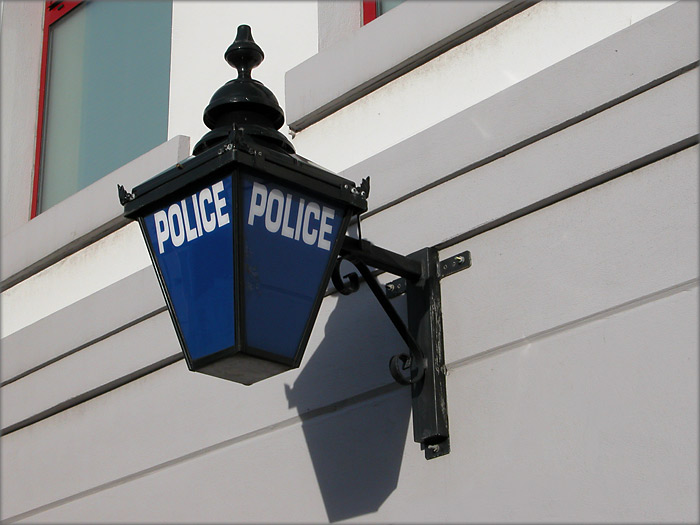 Police are asking a taxi driver to come forward, as they may be an important witness in an investigation.
Officers from the Central Neighbourhood Policing Team says a cab collected a woman and two men from Barrack Street, The Outback or Shaw's Brow car park in Douglas in the early hours of Saturday morning.
The taxi was a pale coloured five-seater which dropped its passengers off in Onchan.
If you have any information, you're being urged to contact police headquarters.