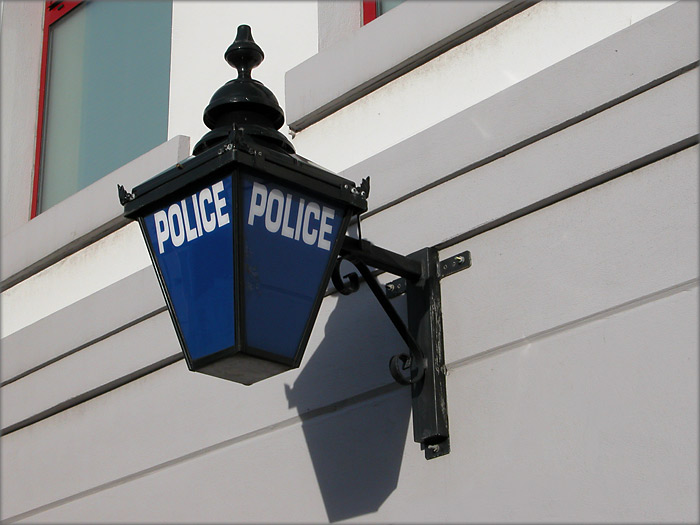 Police in Douglas are appealing for any information regarding a burglary in Central Douglas.
Officers said that in the early hours of Saturday 11 March, a silver Lexus IS200 and several pieces of equipment used to repair vehicles were stolen from a business premises on Demesne Road.
The abandoned car was later located in Marown, with evidence of being burnt out.
Police stated on social media: "If you have been offered any electrical or manual tools or are aware of anybody who has just come into the possession of these types of items, please contact the Police."
The post continued: "If you saw or heard anything suspicious in the area of Demesne Road, Douglas between 1:30am and 4am, we urge you to contact the Police."
If you have any information, you're asked to contact the CID office on 631301 or Police Headquarters on 631212.