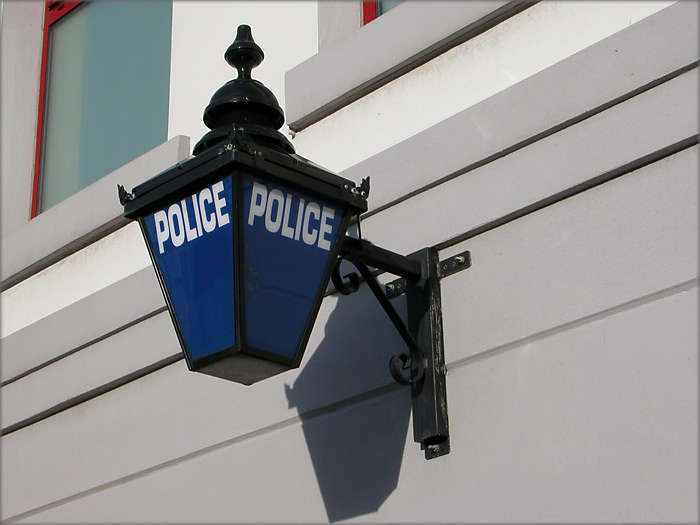 Police are asking people to come forward after an incident in the east of the Island.
The Central Neighbourhood Policing Team say the incident happened between 8am and 1.25pm on Thursday, 4 January.
Two vehicles were damaged when parked on King Edward road in Onchan when an unknown car collided with the wing mirrors of the two parked cars.
If you have any information or know who the identity of the offending vehicle, you're being asked to contact police headquarters.