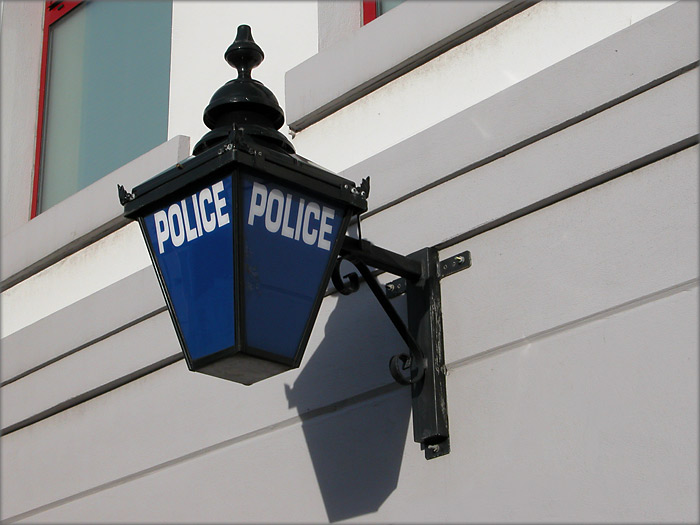 Police are appealing for information after a car was damaged in the north of the Island.
The incident happened between 8pm on Wednesday and 7am on Thursday.
The vehicle was parked on Orchard close in Andreas when it was deliberately damaged.
Those responsible scratched the American style pickup's bodywork and messed with its aerial.
If you have any information you're being urged to contact Ramsey police station.