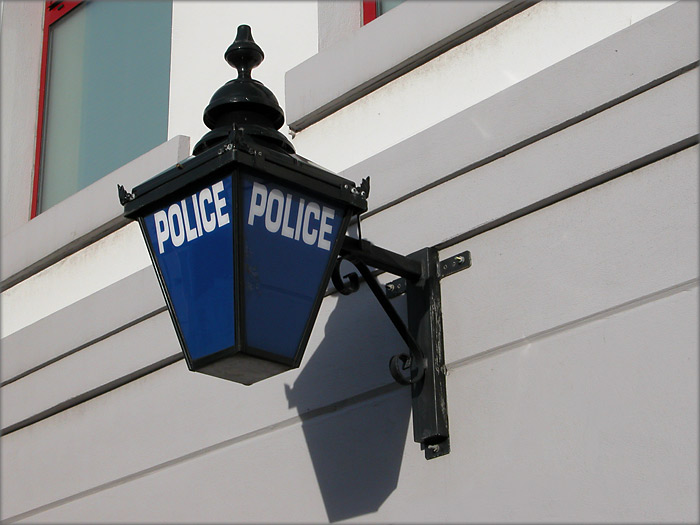 Police are asking the public for information about a car crash in the south of the Island earlier this week.
The incident happened just before 4pm on Monday on Malew Road in Castletown.
Officers in the Southern Neighbourhood Policing Team say they'd like to speak to anyone who saw what happened, and in particular the driver of a dark vehicle heading towards Cross Four Ways.
If you have any information you can contact Castletown Police Station on 822222.