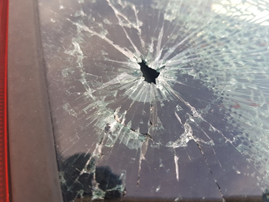 Police are appealing for information after a car was damaged in the north of the Island.
Officers say sometime in the last week a blue Ford car was targeted near River Close in Ramsey.
Pictures of the damage have been posted on Facebook.
If you have any information about the incident, you're being asked to contact 812234 and ask for PC Edwards.