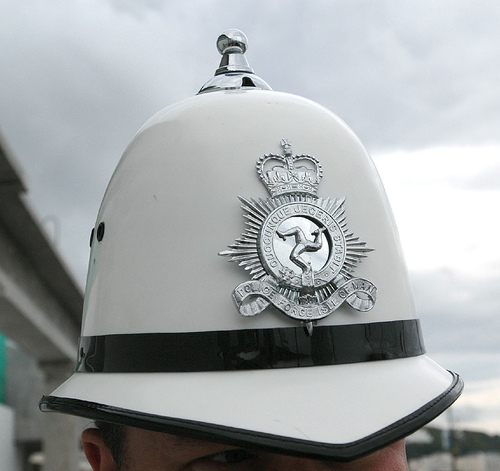 Police are appealing for information after a ladder was taken without permission in Ramsey last week.
Officers say a Zarges triple ladder was taken from the forecourt of Jewsons Ltd. on Lezayre Road sometime between Tuesday, October 2, and Thursday, October 4.
They believe due to it's size and weight someone may have used a large vehicle to move it - it has company branding on the side and is easily recognisable.
The constabulary added to contact Ramsey Police Station if anyone has information.