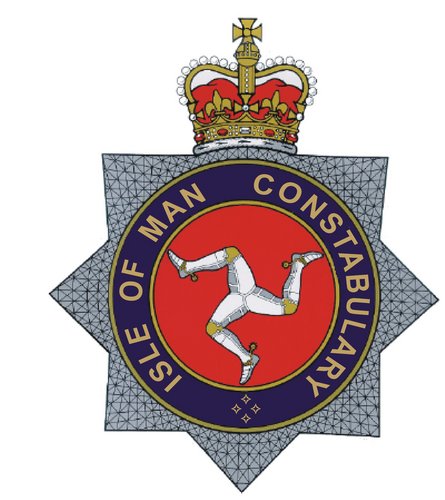 Police are appealing for information after a number of small fires were set alight in Douglas.
Officers say several of them were started in the car park of the Pre School Assessment Cente in Pulrose between Monday, December 17 and Thursday, December 20.
The Central Neighbourhood Policing Team took to social media over the weekend to say they're investigating the incident.
Anyone with information is being asked to contact Police Headquarters.