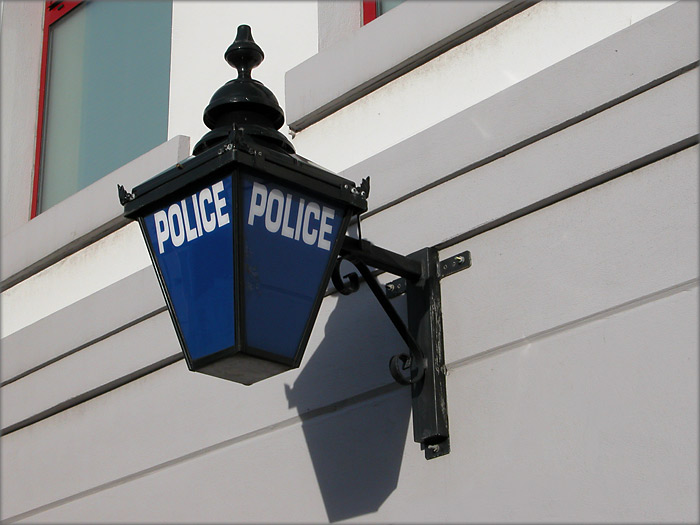 Police are appealing for information after a car was stolen in Douglas.
Officers say a dark grey Ford KA was stolen between Thursday, August 30 and Friday, August 31.
The vehicle - which has the registration number LMN-708-U was in the area of Mona Street in Douglas.
If you have any information concerning its whereabouts, you're being asked to get in touch with Police Headquarters.