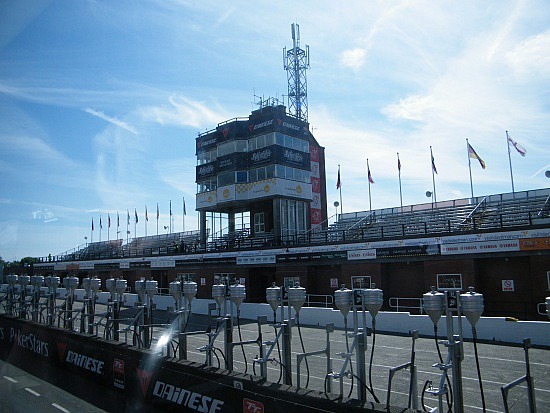 Police are advising against motorbike rides around the TT course.
It comes following authorities hearing of a number of groups planning rides around the course to show support for 999 services, the NHS and key workers.
Whilst officers say they 'fully understand the sentiment' they say the best way to show support is not to arrange such events.
Currently, gatherings of more than 10 are not allowed and the pit lane is being used as the Covid testing area.
However, the constabulary adds they would be happy to work with organisers planning any such events after Covid restrictions are lifted.