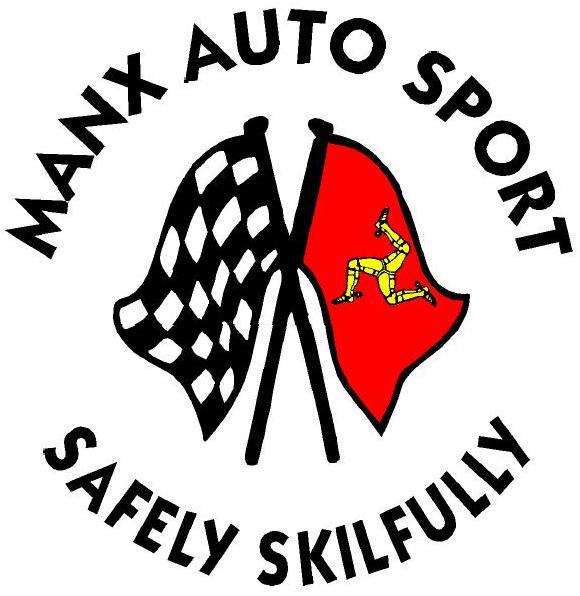 Manx Auto Sport has confirmed this year's PokerStars Rally will go ahead.
In light of the 2018 Rally Isle of Man being cancelled, the organisation took to social media to reassure the public the rally hasn't been affected.
Organisers say preparations are well underway, and they're looking forward to welcoming crews and volunteers from both on and off Island.
The event will be held on Friday, November 9 and Saturday, November 10, and entries will close on Sunday, October 28.