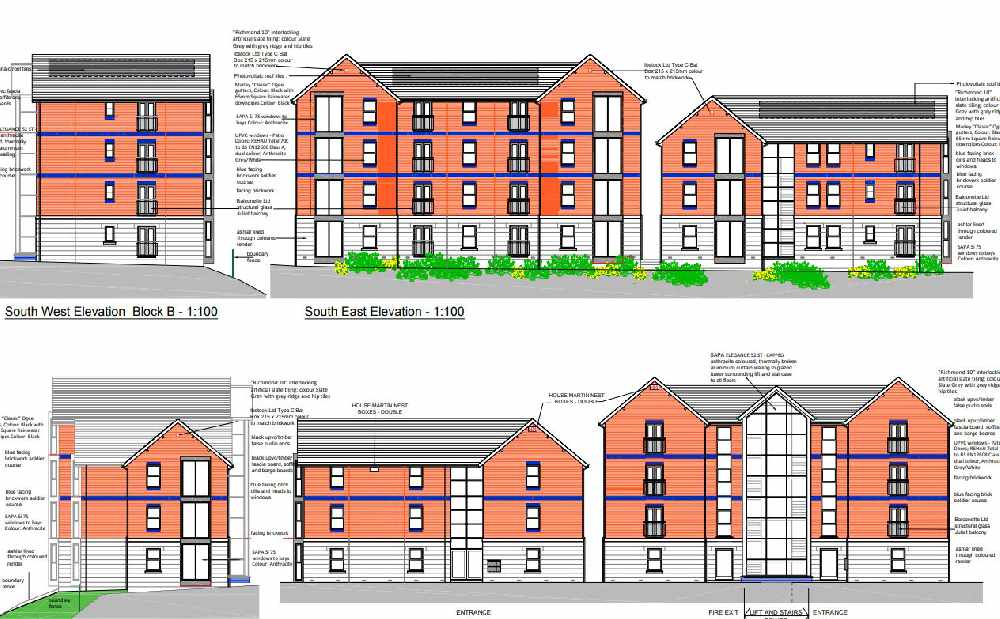 There are plans to build over 30 new apartments in Union Mills.
Braddan Parish Commissioners is looking to create a new complex on land at Snugborough Farm on Main Road.
If approved, it would see 26 two-bed properties created as well as six one-bed dwellings.
The project would also involve landscaping of the area as well as providing associated parking and an access road.