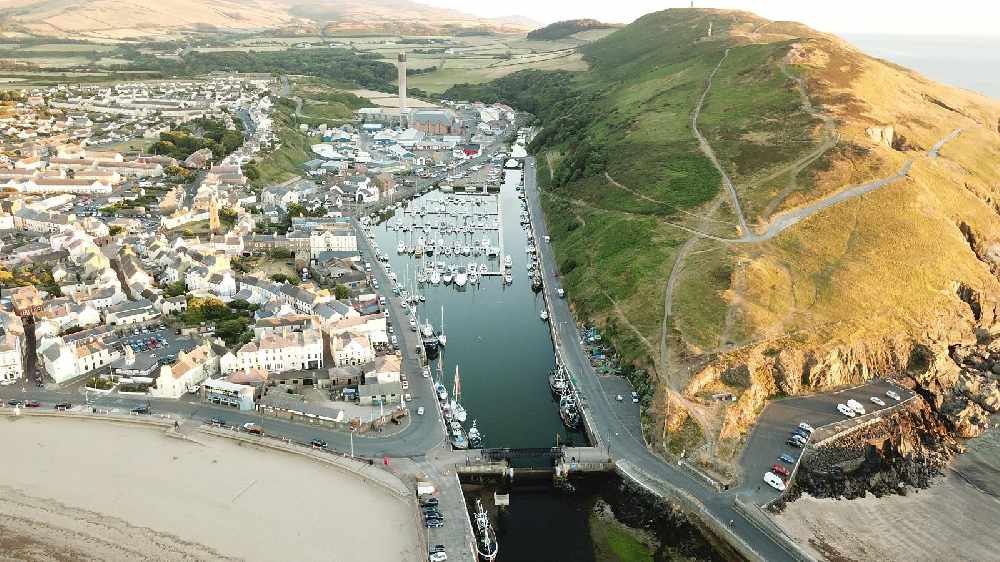 The government says plans are underway to remove silt from Peel Marina that could threaten to close several births if not addressed.
The Peel Marina Project Board has created a proposed scheme to tackle the issue - which is hoped to be submitted in a planning application before the end of the year.
Department of Infrastructure member with responsibility for ports, Tim Baker, says the suggested strategy could both address the matter and provide 'wider environmental benefits'.
Around 3,000 tonnes of silt comes in from the River Neb each year - the marina was last dredged in 2015.