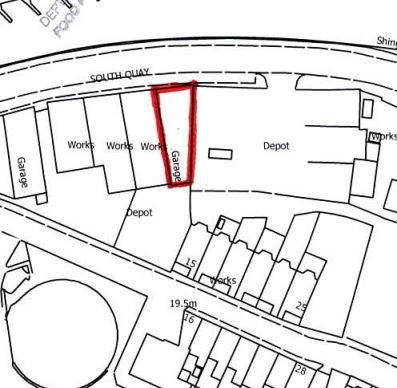 Those behind plans for a new fitness studio in Douglas want to encourage more physical activity and community sport involvement.
RBFitness is seeking permission to change the use of no.39 South Quay to accommodate the new complex.
The organisation also wants to use the venture to encourage a friendly atmosphere to allow people to meet up and socialise.
If approved, the centre would be open six days a week - 7am to 7pm Monday to Friday and between 9am and 2pm on Saturdays.