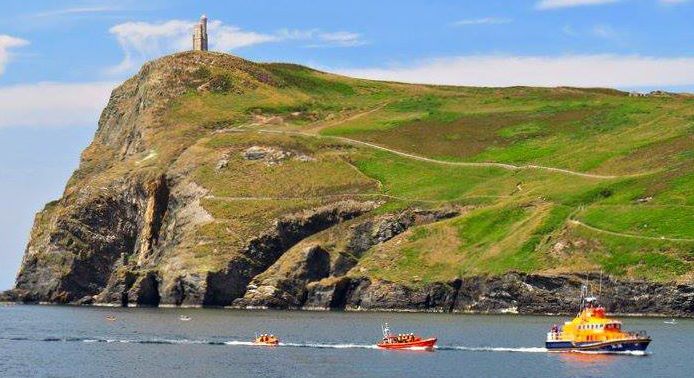 Those behind plans for a new heritage centre in Port Erin say it would support the mission of attracting more people to the South.
Rushen Heritage Trust wants to build the centre - which would be known as Tree Archyn - on Bridson Street at the site of the former bus shelter to become an exhibition and meeting space, along with a shop and offices.
Chair of the trust, Juan Watterson MHK, says the visibility of the organisation has been 'intermittent', adding it could improve its social interaction within the community.
Port Erin Commissioners - which owns the site - have agreed in principle to a long-term lease for the location.