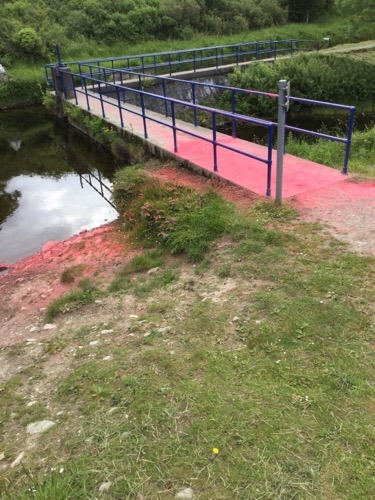 A mysterious pink powder found at Clypse Reservoir last month is mostly chalk, according to Manx Utilities.
The authority confirmed the news this week, saying the substance is not toxic.
The reservoir has now been put back into service and re-opened after operations there were halted and the site shut whilst investigations were carried out.
Officials also added to treat Island water supplies with respect.