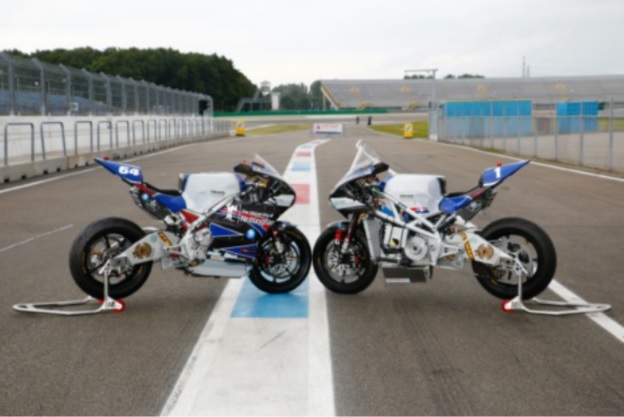 Electric bikes will be facing off against their petrol-engined equivalents during this year's Southern 100.
A team from the University of Nottingham will race in the Lightweight event on Wednesday, July 12th and on Championship day on Thursday, July 13th.
It's not the first time e-bikes have taken to the Billown Circuit - however the last time, in 2014, the bikes failed to qualify.
Phil Edge from the Southern 100 Club says with recent improvements to zero-emission machines, it'll be an interesting spectacle: