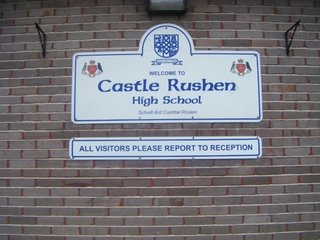 A petition has been launched to make the future new Castle Rushen High School eco-friendly.
It's been started by the Isle of Man Student Climate Network which held its official launch in late April.
The organisation says whilst it may be more expensive to build than a regular school, it believes it would protect the environment and save more funds in the long term.
Over 250 signatures have already been registered.