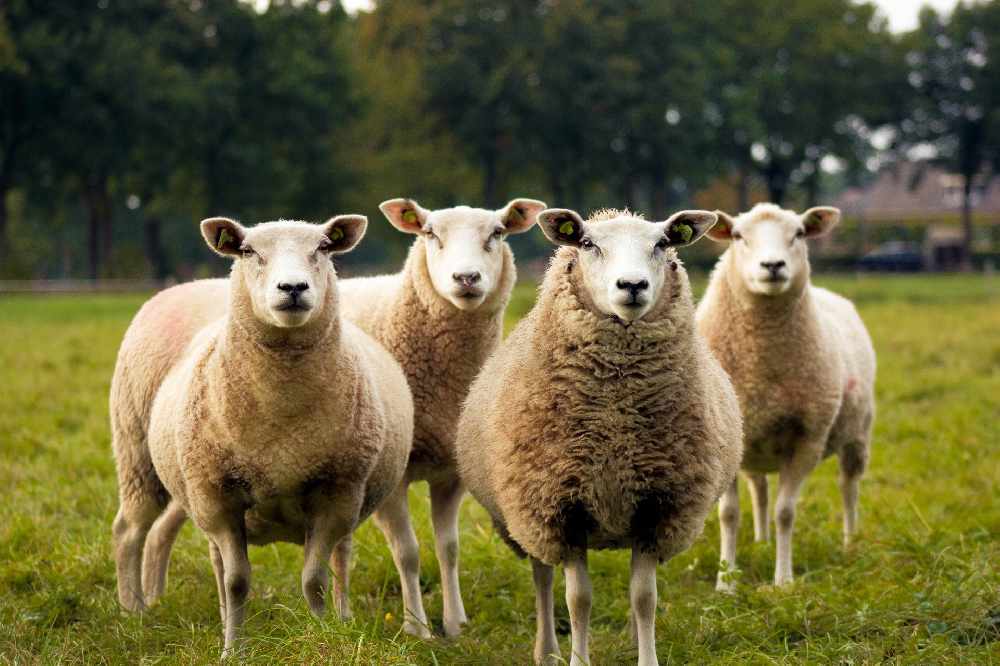 Anyone walking in the countryside is asked not to enter private land, particularly if there's livestock there.
It comes after police received reports on Monday (April 5) from a local farmer that several gates on his fields had been left open on several occasions over the last few weeks.
Authorities say this has led to a series of issues which have had to be rectified and has been frustrating for the farmer as the fields have no public right of way through them.
As a result, the constabulary has taken to social media to remind residents to not enter private land if out and about, and if you need to open a gate to make sure you securely shut it afterwards.
It adds livestock escaping can have numerous knock on effects, including unecessary harm or suffering coming to those animals.