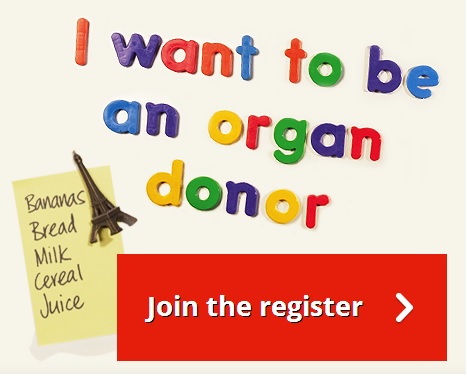 More people on the Isle of Man are being encouraged to sign up to become an organ donor.
That's chair of the Organ Donation Committee at Noble's Hospital Pam Makin highlighting just how important organ donation is.
It's National Transplant Week - across the UK there are currently 7300 people waiting for a transplant.
Y
ou can find more information on the website www.organdonation.nhs.uk or this week in Boots in Douglas.
The Manx system differs from the UK with potential donors effectively needing to sign up twice: