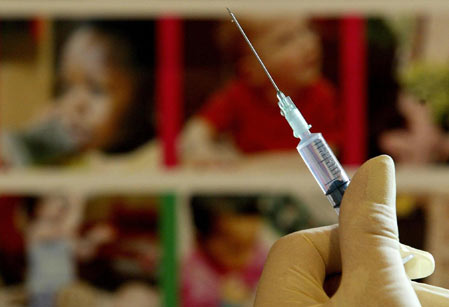 People who are yet to receive the MMR vaccine are urged to do so immediately following an outbreak of Mumps on the Island.
It was revealed recently that 12 new cases of Mumps had been diagnosed over the past month.
If you are unsure whether or not you've had the required two doses the advice is to contact your doctor.
Director of Public Health, Dr Kishore, said it was important to be vaccinated to stop the illness spreading.
(AUDIO ABOVE)