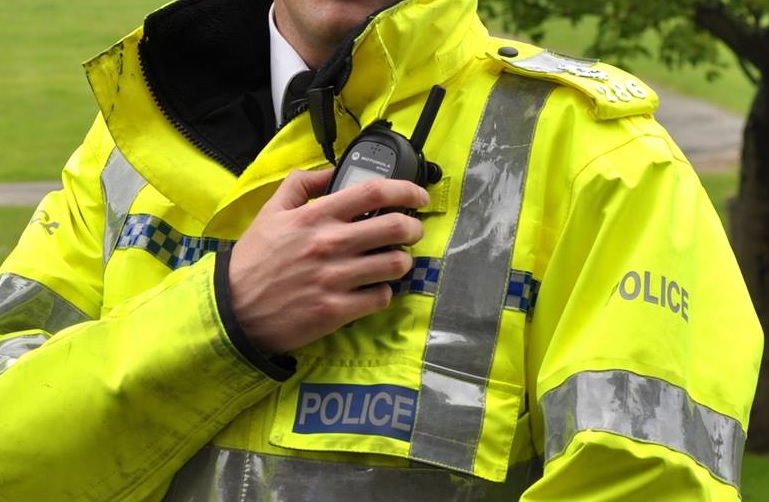 Police are appealing for witnesses after a pensioner was injured after trying to stop young people damaging a bus shelter. 
It happened at around 9.35pm on Friday on Derby Road in Peel - the youths were seen punching and kicking the shelter.
Officers say when two bystanders tried to intervene they were verbally and physically assaulted - one of those was a 70-year-old man.
One youth has been arrested but police are appealing for help in identifying the others involved - anyone who can help is asked to contact Peel Police Station.