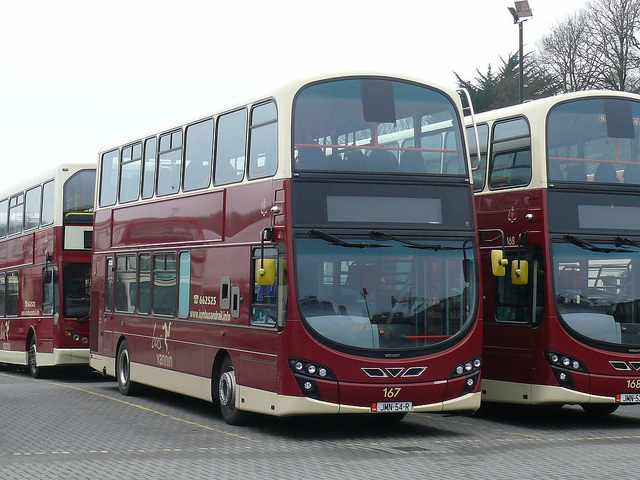 A bus driver is in line for a compensation pay-out after being unfairly dismissed from his job.
Last month an employment tribunal ruled in favour of Darren Scarffe after the Department of Infrastructure dismissed him for gross misconduct.
It followed an incident outside Mr Scarffe's house on January 15th last year when another driver became annoyed about where his daughter had parked her car.
The next day the pair had a verbal "heated exchange" at the bus depot - it was noted the level of physical contact was simply some suggestion that their "bellies may have touched".
The tribunal found an investigation into the incident by transport bosses was "seriously flawed" saying even if the claim had been upheld, dismissal would have been "wholly disproportionate".
The parties are now discussing the level of compensation Mr Scarffe will receive - if agreement can't be reached the employment tribunal will decide.