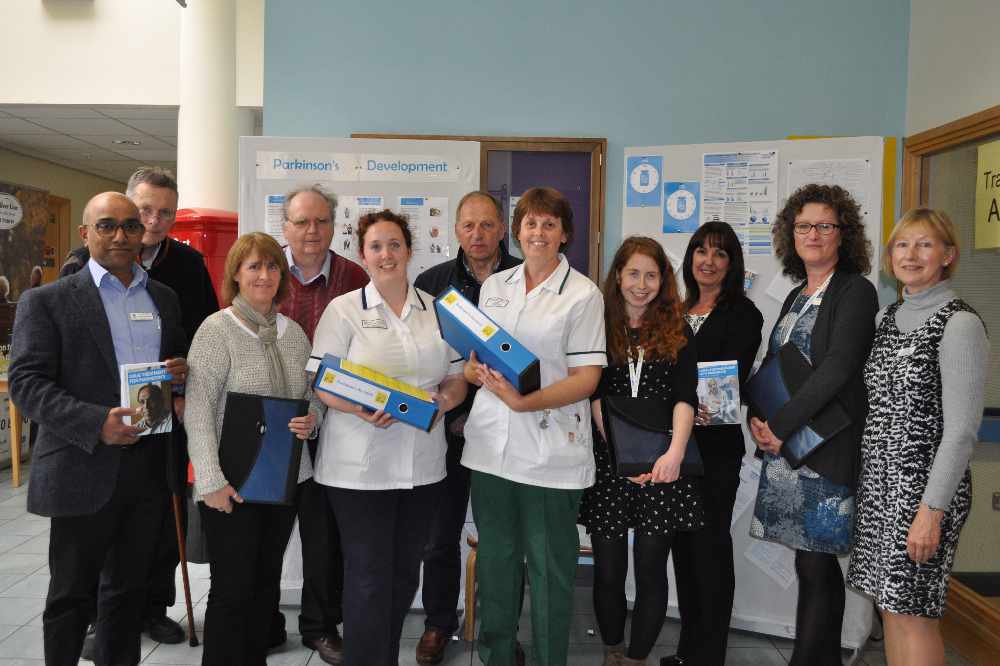 People who are diagnosed with Parkinson's disease on the Isle of Man are being offered free information packs. 
The Department of Health and Social care is rolling out the resource following support from the Parkinson's Disease Society on the Island.
The department says the packs are as a result of patient feedback and recommendations from an audit of services and the findings of the West Midlands Quality Review Service.
Around 1 in 500 people will develop the disease - which affects the body's motor system - which currently has no cure.
The packs include information on social workers, therapists, benefits, specialists and national charities which can offer support to sufferers.