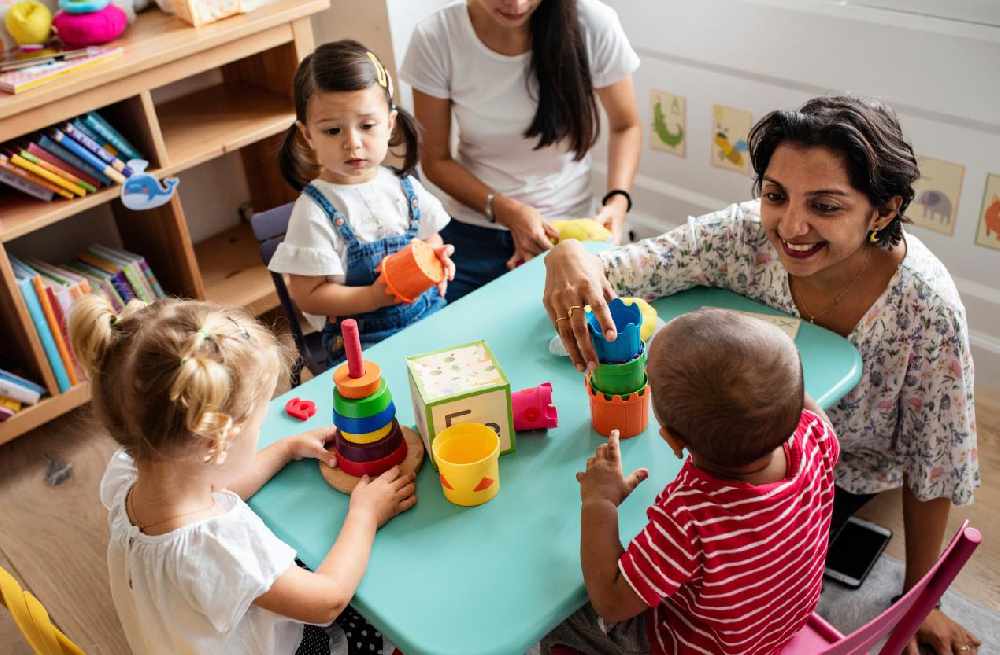 If your child starts primary school next year - you're reminded to register them before the end of January.
Government say the registration process for children who turn five in the next school year will help schools allocate staff and plan resources.
Parents can find out which schools are available to them online, by simply entering their postcode, or by contacting the Department of Education, Sport and Culture on 685820.
A letter will be sent to all parents who have registered their children at school in the New Year.