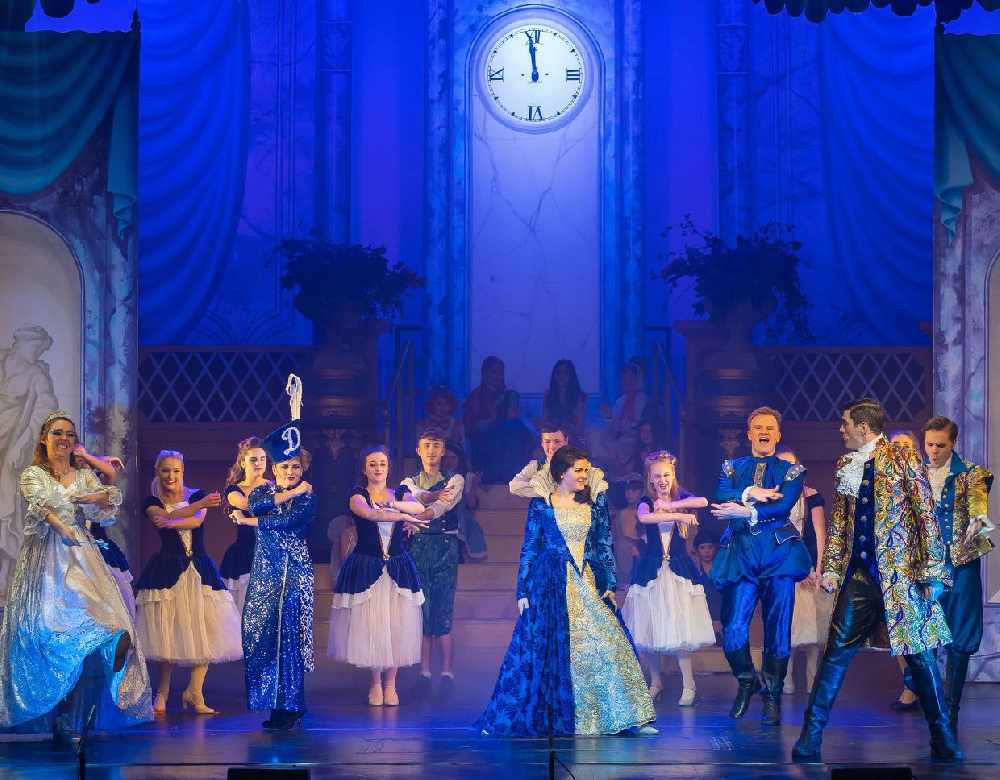 A theatrical company behind this year's pantomime at the Gaiety Theatre says it won't be back for at least three years.
Parker & Snell says 12,750 people came to see Cinderella in Douglas over the festive period – it's most successful production to date.
But it's lost out after a government tendering process to produce the Gaiety's pantos until 2021.
On Facebook, the company says it'll now look at putting on its next pantomime in the UK.