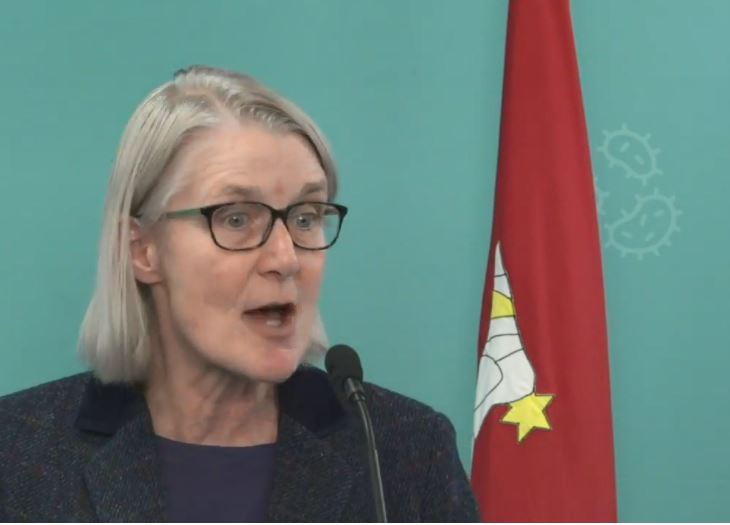 The Island's Director of Public Health has described the Oxford-AstraZeneca Covid-19 vaccine as a 'game changer'.
Dr Henrietta Ewart says the jab, which was approved by the UK on Wednesday, is easier to store and deliver across the Island in community care, GP practices and pharmacies as it doesn't have to be stored in sub-zero temperatures.
She adds because the window between the first and second dose is larger - 12 weeks instead of three - there are fewer precautions and logistical challenges to deal with.
However, the Island is still waiting on confirmation of when the Oxford vaccine will arrive on Manx shores, whilst the rollout of the Pfizer-Biontech jab is due to start on Monday (January 4).