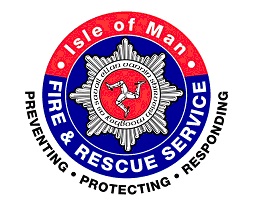 Firefighters were on hand to tackle an incident at a house in Douglas this week.
Teams from Douglas, Laxey and Castletown were called to the property on Fairfield Terrace at around 7.25pm on Tuesday to find the home smoke-logged.
An overheating pan left on a hob was found to be the cause and crews remained at the scene for around 30 minutes to ventilate the house.
The Fire Service added the incident is a reminder of the importance of having working smoke alarms to make sure potential risks are detected early and give time to allow people to evacuate the premises.