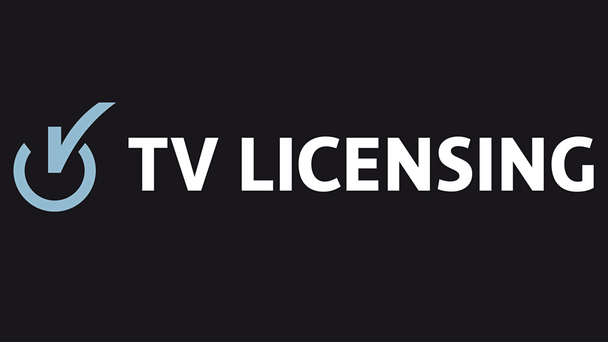 The situation surrounding free TV licences for over 75s on Island is to be looked into by the government.
It comes after the board of the BBC announced yesterday they would be scrapped in the UK from June 2020.
Officials on Island say the Treasury will review existing policies around them for those aged 75 or over as it looks to secure a way forward for Manx pensioners.
In October 2016 Tynwald resolved free licences for that age bracket should be reinstated with immediate effect.