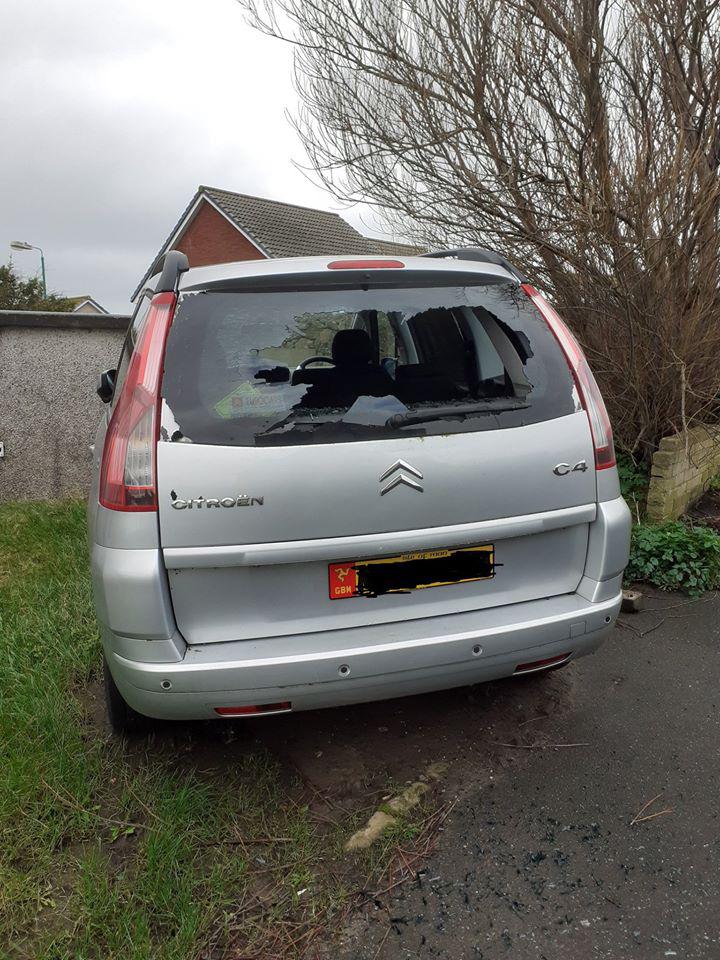 Police are investigating after criminals caused over £2000 in damage to cars in Castletown.
The constabulary says six vehicles have been targeted in the Westhill Avenue area between 8pm on Wednesday, February 12, and 6am the following day (February 13).
PC Adam Cubbon says incidents like these are 'distressing and frustrating' for the car owners and criminal damage at this level will result in prosecution.
Authorities are asking anyone who may have seen any suspicious activity in the area at the time to contact them on 631 212.