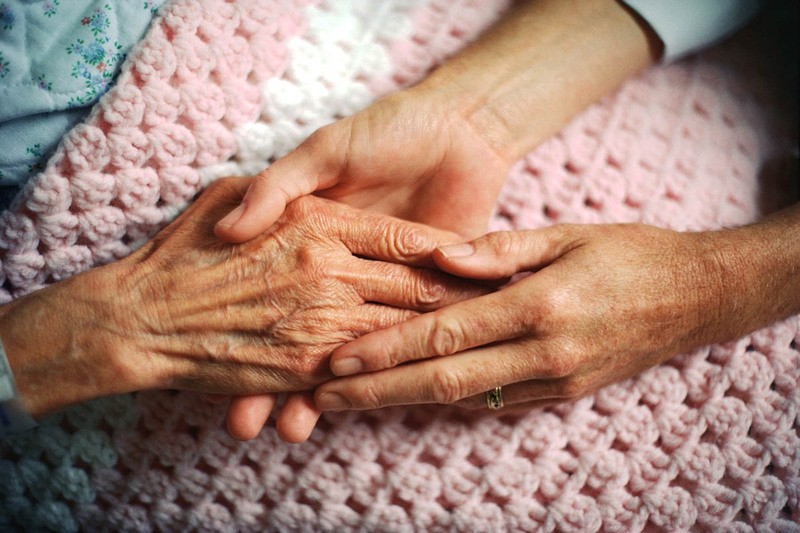 An online petition has been launched to add weight to the calls to introduce assisted dying laws on the Isle of Man.
The Dignity in Dying Facebook page has a following of 340,000 people, they claim that on Island 8 out of 10 people support the introduction of a bill that would allow people at the end of their life to die on their own terms.
As it stands if you are terminally ill the only option is to travel to a euthanasia clinic in Switzerland.
The Assisted Dying Bill will be debated in the House of Keys in October, as it stands 1570 people have signed the petition.
The plea to sign the petition concludes by saying 'In this crucial moment, more of us need to stand up for choice at the end of life and tell MHKs it's time for compassionate assisted dying laws'.