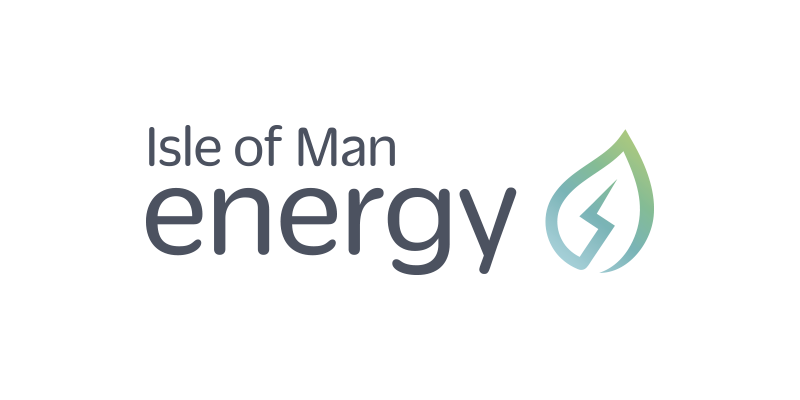 Isle of Man Energy has apologised to customers after a data breach saw all bills emailed to a single customer.
On March 30 the company sent out emailed bills but sent the invoices, which contain names, addresses and customer numbers, to one unsuspecting person.
They've since deleted the email and the firm says it's informed the Island's Information Commissioner as well as stopped sending out electronic bills.
An investigation into how the breach happened is ongoing.