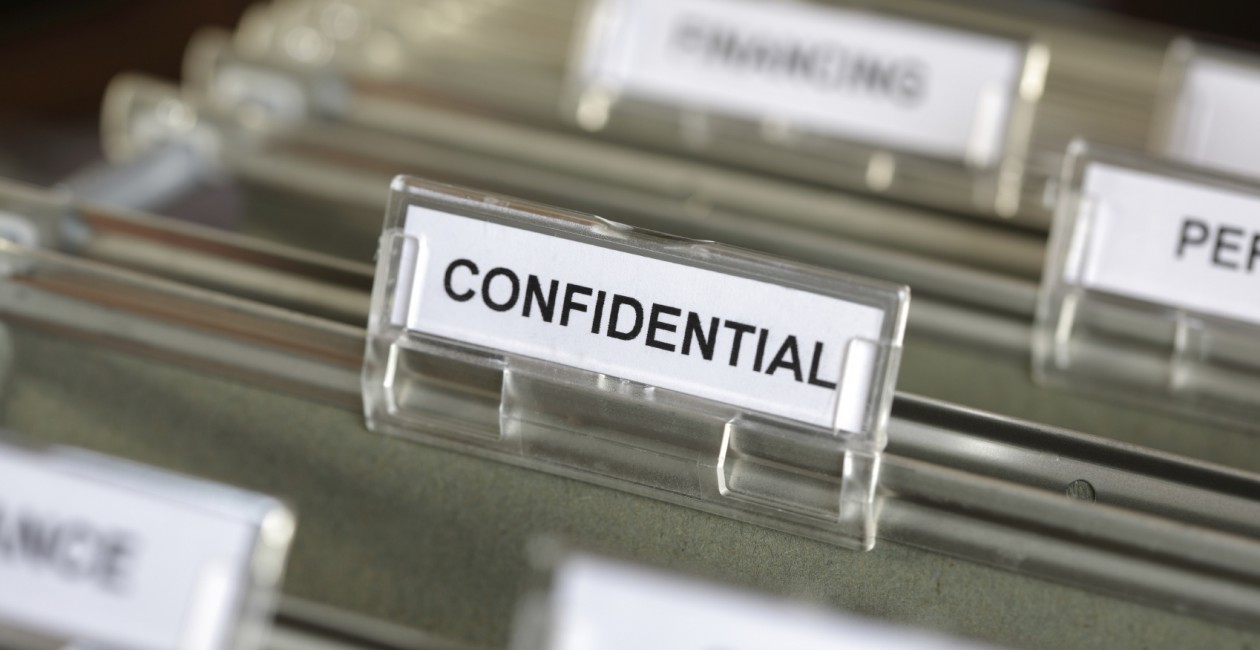 One in nine Freedom of Information requests to government have been refused in full - with another one in five only receiving partial answers.
That's according to Policy and Reform Minister Chris Thomas who faced a question for written answer on the topic in the House of Keys this week.
Ramsey MHK Lawrie Hooper wanted to know how many requests for information had been turned down under the rules which were introduced last February.
Mr Thomas said some was refused on commercial confidentiality while other questions couldn't be answered because it was personal information.