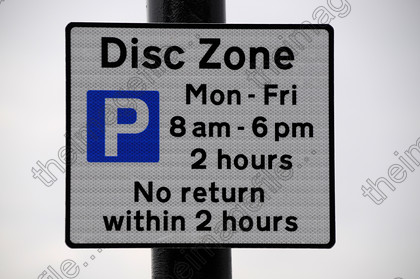 The Department of Infrastructure says it can't reveal how many appeals people won against parking tickets - because it doesn't store the figures.
A Freedom of Information request made to the department last month asked how many appeals had been successful compared to the number of parking tickets issued between 2014 and 2016.
In its response the department said more than one in ten of around 23,000 tickets had been cancelled - but it couldn't easily find out whether they had been appealed.
The department says appeals are made in many different formats and so can't be looked up on its systems.