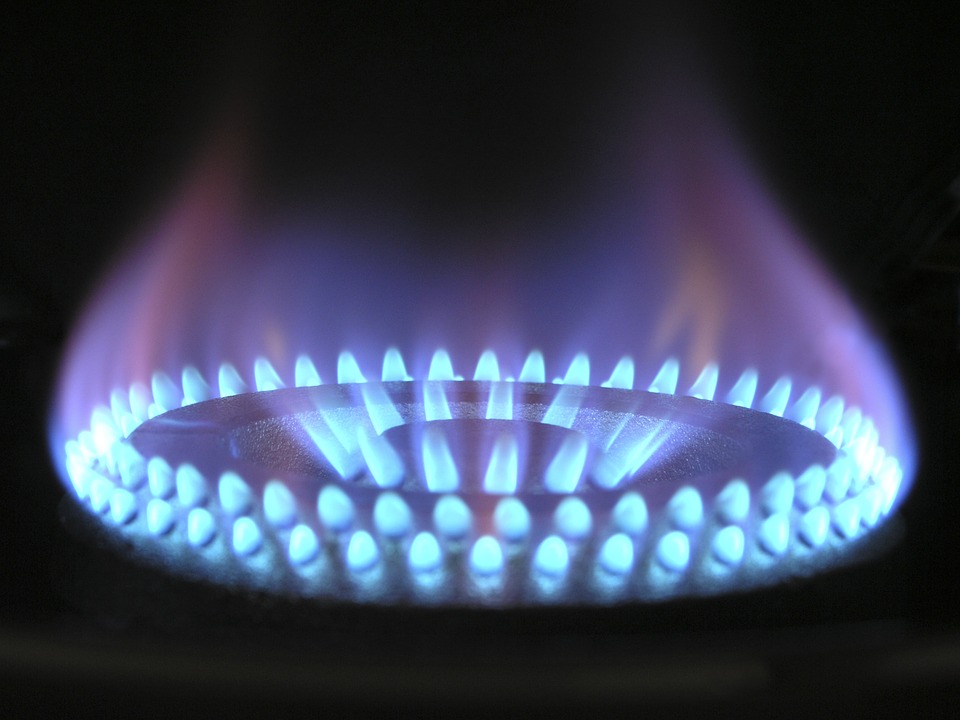 The Office of Fair Trading is offering some reassurance to Isle of Man Energy customers.
It says those with the company who pay their gas bills by Direct Debit, are protected by the 'Direct Debit Guarantee.'
It means if there are any changes to the amount, date or frequency of a direct debit - the Isle of Man Energy will notify you in advance.
It adds if an error is made in the payment of your Direct Debit, by the organisation or your bank, you're entitled to a full and immediate refund.
John Wannenburgh MHK, Chair of the OFT, said: 'We are aware of a significant number of gas customers who have experienced issues when paying their bills by Direct Debit. Gas customers need to be aware of the Direct Debit Guarantee and should not hesitate to make use of it.
'I would reiterate that gas customers should raise any concerns about their bills with Isle of Man Energy in the first instance. If they still have concerns after that, then they should contact the OFT for advice.
'The OFT is still working hard to press Isle of Man Energy to resolve the ongoing billing issues. With permission from the complainants, we are passing details of complaints on to Isle of Man Energy in batches. Some but by no means all of the complaints appear to have been resolved. I would respectfully ask complainants to take the time to advise us if their complaint has been resolved.
'The OFT is progressing enforcement action, however, we must continue to work with Isle of Man Energy as the issues that are affecting gas customers are current. The ball continues to firmly be in Isle of Man Energy's court as it is their billing system and only they can put things right in the short term.'