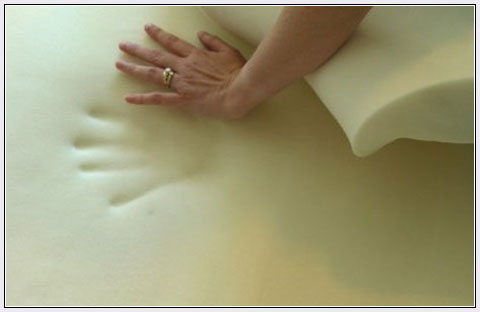 A warning has gone out about a rogue trader selling heavily discounted, but highly dangerous memory foam mattresses.
Enforcement officers recently bought two of the mattresses from the back of a van and sent them away for testing.
The tests showed that they filling material failed an ignitability test, with the Office of Fair Trading saying they don't comply with current safety regulations, and are highly flammable.
The OFT team are warning that despite appearing to be a good deal, they could prove to be a death trap.
Chief Officer Mike Ball told 3FM that if a deal looked too good to be true, then it probably was.
Anyone who is concerned that they have purchased a mattress like this is asked to contact Trading Standards on 686520.
(AUDIO ABOVE)