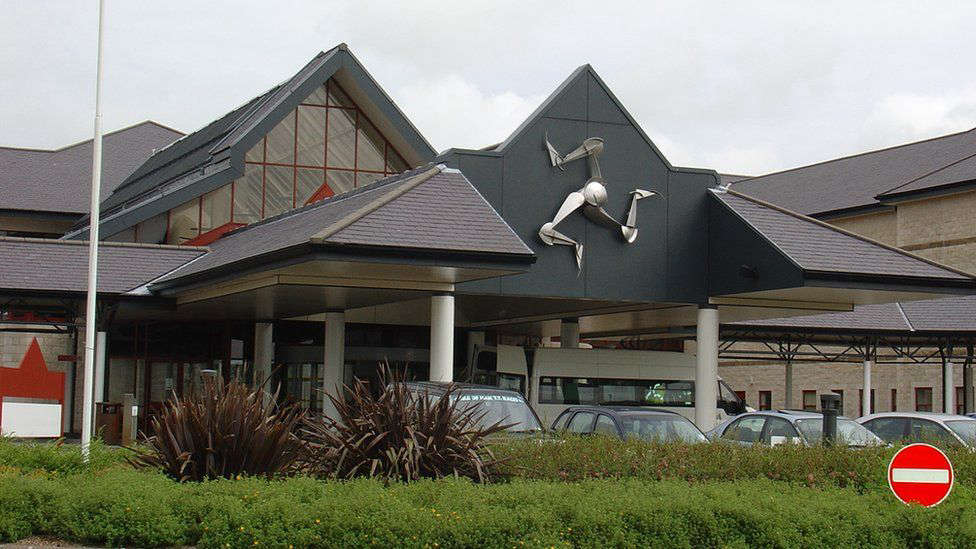 Nurses on the Isle of Man are set to strike again later this month.
Members of the Royal College of Nursing will take industrial action from 8am-8pm on Thursday September 14.
Further strikes are also confirmed for October 18 and 19.
It comes after 70% of members who were balloted earlier this year said they'd be willing to take action, with this being the latest in a series of protests over pay held this summer.