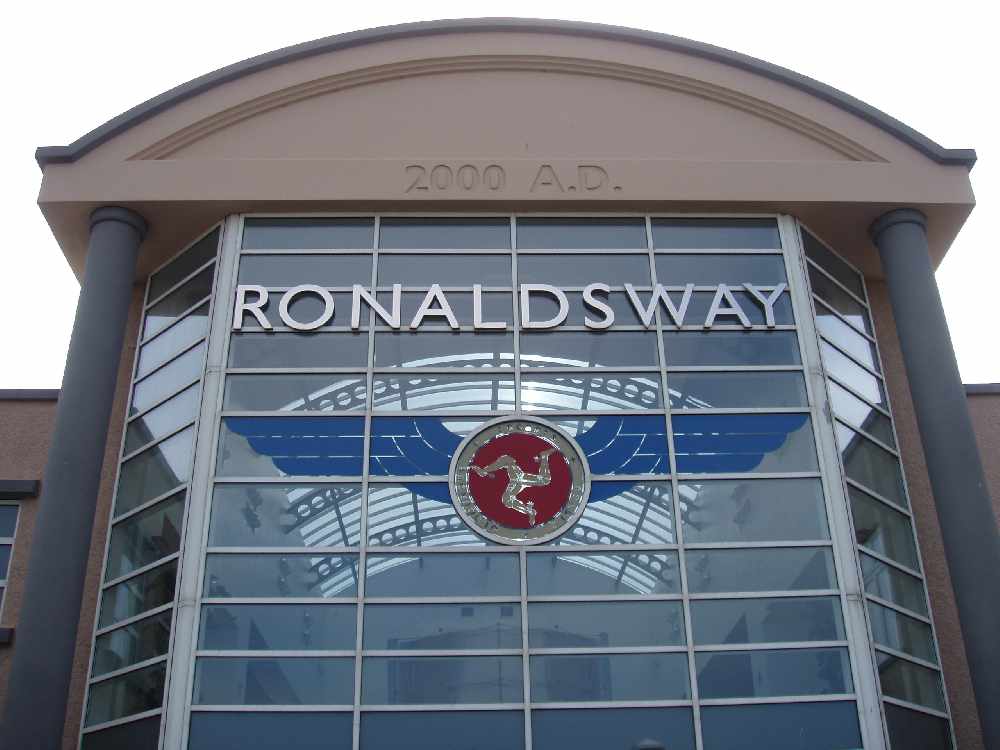 A number of Easyjet flights have been cancelled today as the airport warns of disruption. 
Ronaldsway says the issues are due to the forecast low cloud, poor visibility and wind whilst works on the landing system continue.
This morning's Gatwick and Liverpool flights were cancelled while this afternoon's Manchester and Liverpool flights have also been affected.
You can find the latest information on incoming and outgoing flights here.