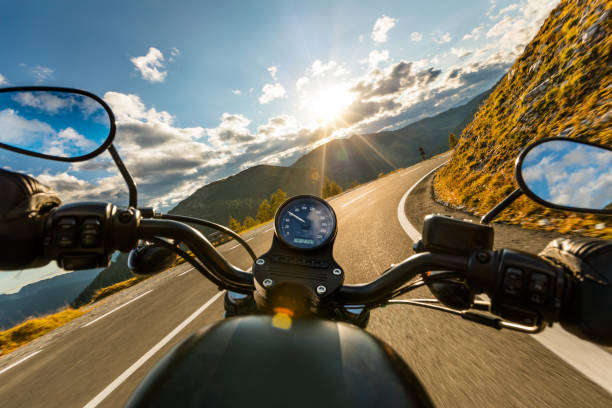 Motorcycle racing in Northern Ireland will now go ahead this year, after a new insurance quote has been secured.
That's the latest from the Motor Cycle Union of Ireland (MCUI) in a letter from the organisation's chairman, John Dillon.
It means road racing events in Northern Ireland have been secured, after the announcement last month they were being scrapped due to soaring insurance costs.
According to the BBC, The international North West 200 will go ahead from 11-13 May.
In the letter, Mr Dillon says it's been made possible due to the 'generosity' of a 'Crowd Fund Me' and the 'determination' by MCUI member Steven Lyons - who has 'worked around the clock to find a solution.'
He adds with the start of 'our racing season around the corner, I would ask the racing community continues to support our events and makes 2023 one to remember.'