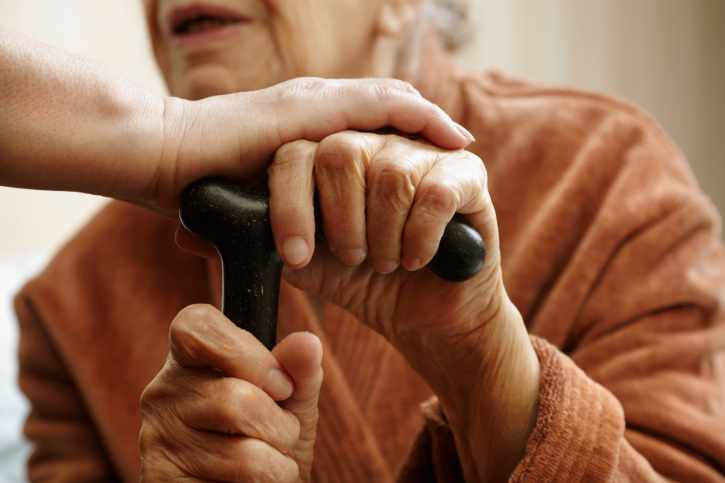 Non-essential visits to DHSC residential homes have been suspended.
It's one of a series of changes to health and social care systems on Island in response to the latest circuit-break lockdown.
Meanwhile, adult social care and learning disability day services have also been put on hold and the suspension also applies to older people's and dementia services.
Learning disability and older people's respite care facilities will be available on a case-by-case basis.