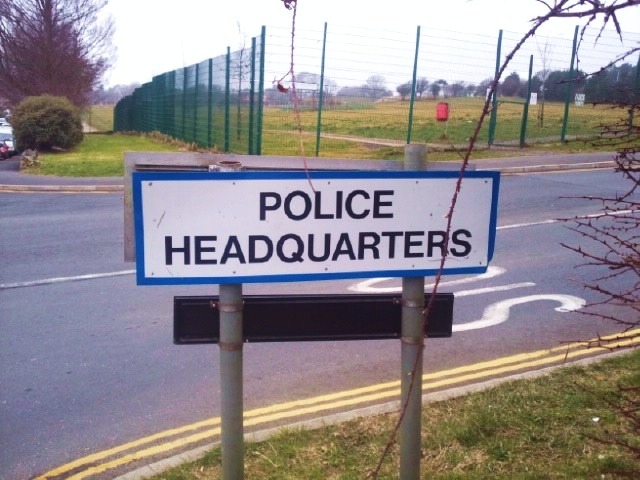 Only around one in four reports of sexual assaults to police in the past seven years have ended with somebody being charged.
A freedom of information request to the Isle of Man Constabulary asked for details about how many cases were brought to trial.
Out of 408 reports, 56 were deemed not to be crimes, while another 212 investigations were discontinued.
109 people were charged by police, while another 14 suspects given cautions.