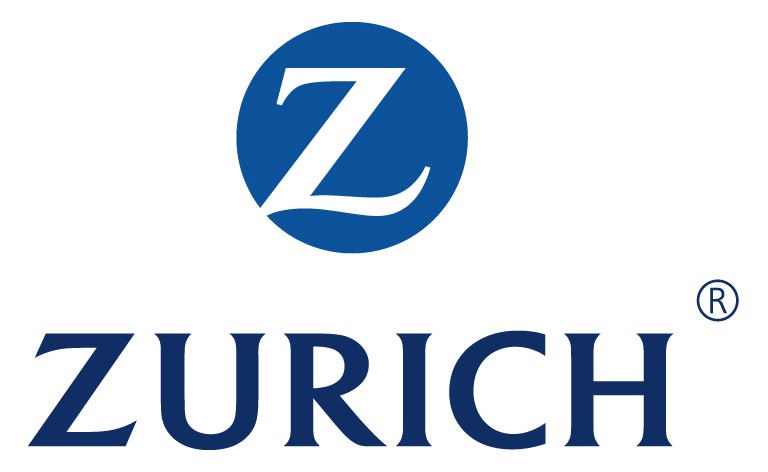 There are currently no positive cases of Coronavirus amongst Zurich International employees.
That's according to the latest statement from the insurance company - based at the Island's business park.
It comes following the news some Zurich employees have recently come into contact with someone who has tested positive for Covid-19.
The closure will see the office deep cleaned.
Zurich says the health and safety of its employees is of paramount importance and as a 'precautionary measure' they have sent all employees home to work remotely.
However, the business has confirmed there are currently no positive Covid cases amongst staff.