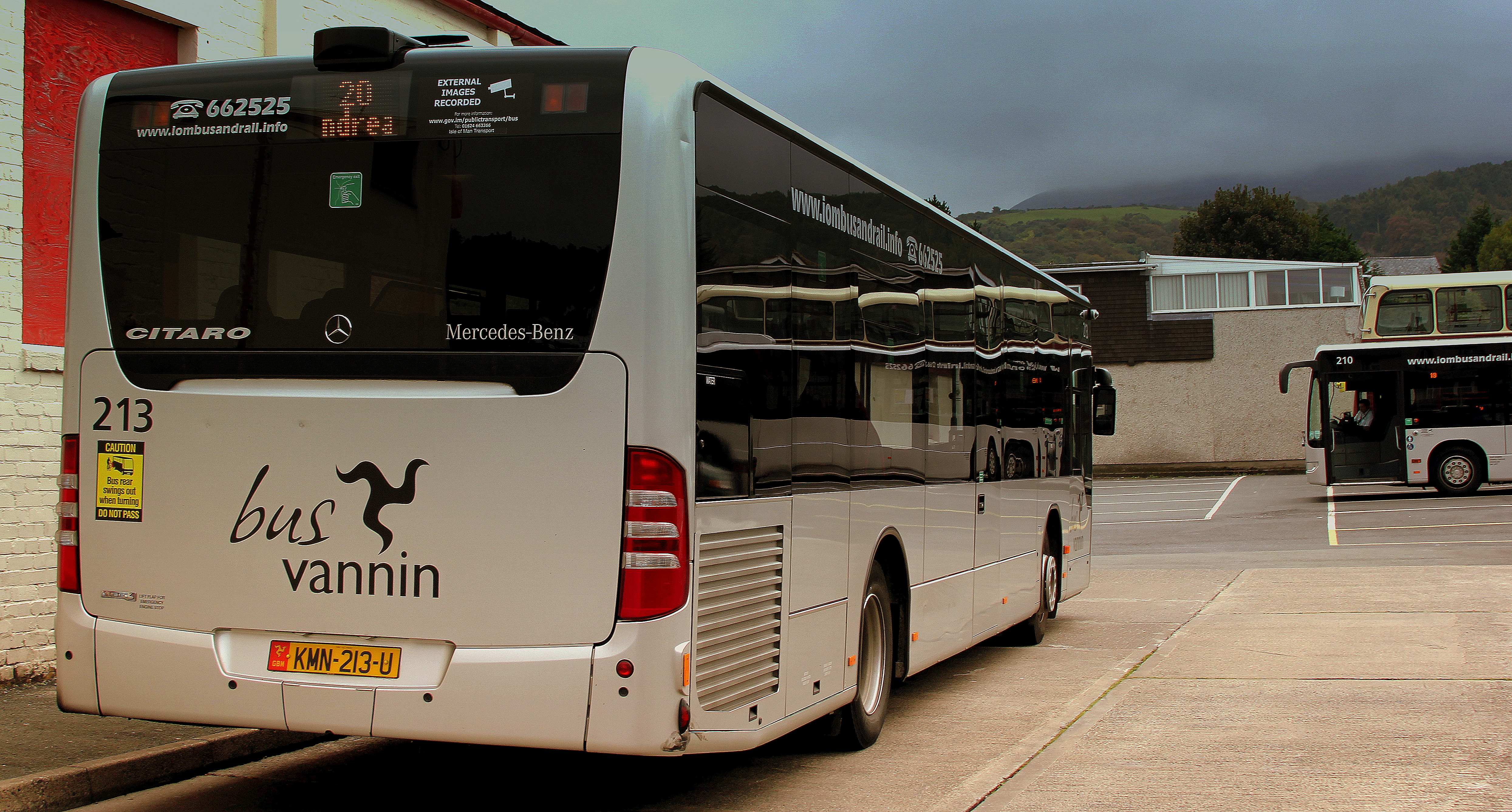 Island residents will no longer be able to buy return bus fares, as of today.
Bus Vannin has scrapped the concept - in a bid to encourage more people to use 'Go cards', or pay by contactless payment.
Bus passengers will now only be able to buy point-to-point single tickets with either cash or card.
For more information you can visit the Bus Vannin website.