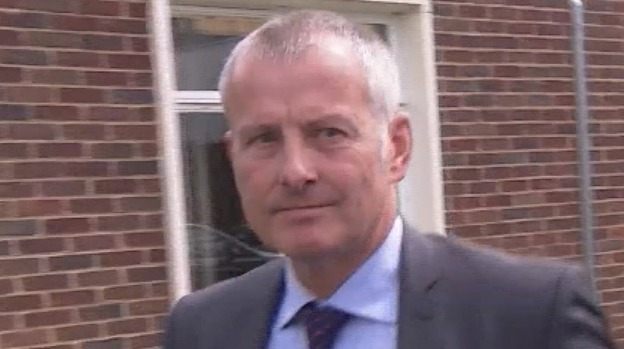 Captain Steven Woodhouse
A Birmingham Flybe pilot who routinely flew to the Isle of Man has admitted killing his neighbour's pet dog after its barking drove him to lose his 'sanity'
Captain Steven Woodhouse drowned the seven-year-old Border Terrier before storing the body in his car boot.
He then flew passengers to the Island, before returning later and dumping the dog's body in a nearby field.
In court his solicitor said Woodhouse snapped due to the incessant barking, losing his sensibilities in the process.
Captain Woodhouse pleaded guilty to causing unnecessary suffering to an animal, resulting in its death - he is currently suspended pending a full investigation.