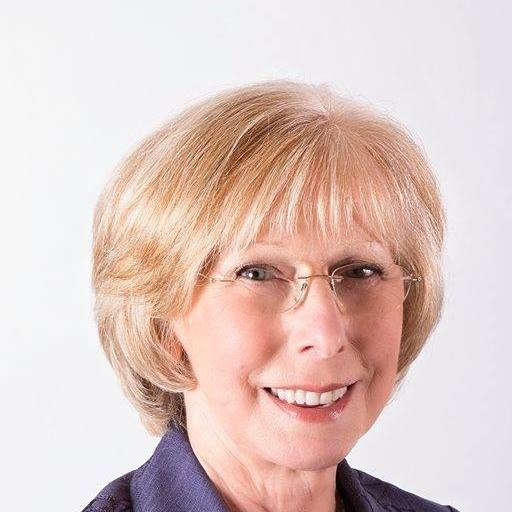 The Health and Social Care Minister Kate Beecroft says the Department is working on providing an on-Island service for those with Myalgic Encephalomyelitis.
Mrs Beecroft was questioned about the topic by Douglas North Member David Ashford in Tynwald yesterday.
She says at the moment there's no service for those with the condition on the Island, and but her department is working with the Isle of Man ME Support Group.
Mrs Beecroft says she hopes to introduce a specialist service next year.