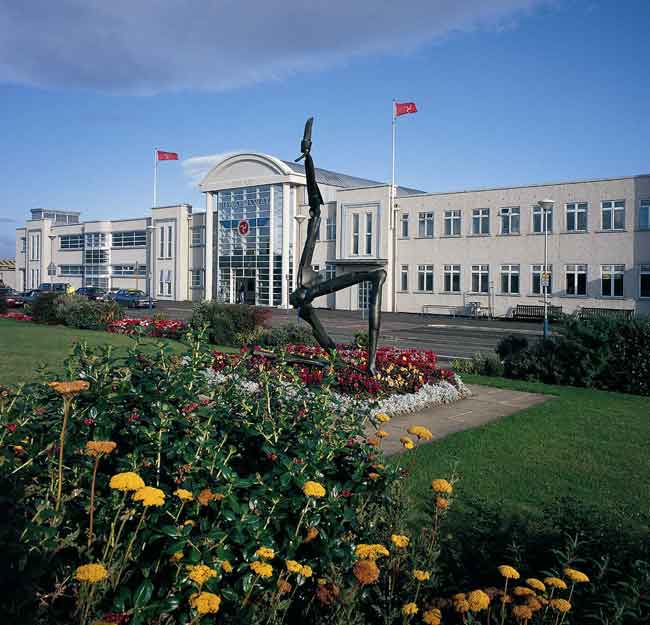 The prospect of direct international flights coming to Isle of Man is still a long way off yet.
That's according to one of the top men in the Island's airline industry.
Dave Buck is chief executive of Manx2 and admits he's looked into the possibility of flights to continental Europe before, but it would appear the chances of this happening anytime soon are very slim (see audio).