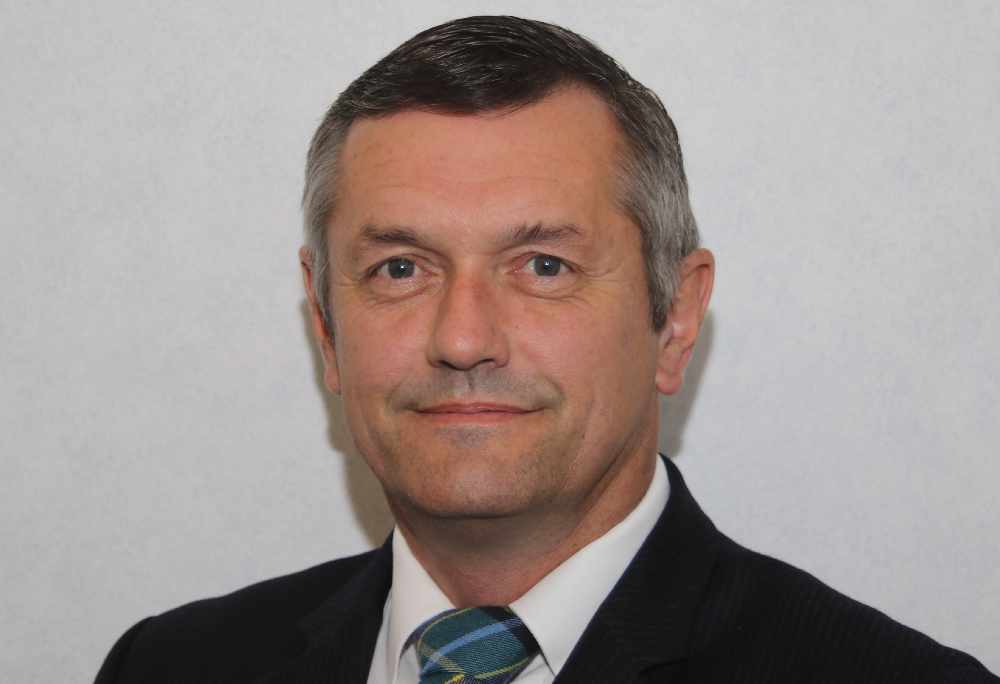 The Department of Education Sport and Culture doesn't have a policy on religious schools across the Island.
That's according to Minister Graham Cregeen who was questioned on the topic in the House of Keys yesterday.
Middle MHK Bill Shimmins wanted to know what the department's policy on secular schools is, and when it was last reviewed.
In response, Mr Cregeen said there isn't a policy, and there are no plans to introduce one.