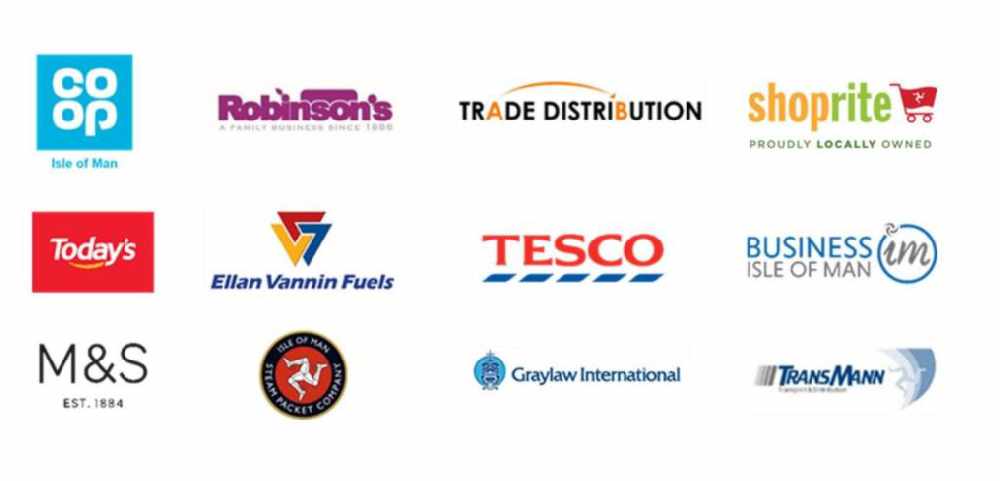 The Island's retailers say there's no disruption to essential goods supplies coming into the Island.
In a joint statement the groups say, like during the first lockdown on Manx shores last Spring, extensive plans are in place to make sure products are getting to the Isle of Man.
The organisations say: "The Isle of Man Steam Packet Company and our logistics providers have robust plans in place to cope with any impact on sailings and to ensure freight can be continuously carried.
"Although the measures being re-introduced today haven't applied to the Isle of Man for the last six months, remember the United Kingdom has been in varying degrees of this situation for many months- supply chains are stable and we are continuing to work with suppliers to keep shelves restocked.
"We would like to once again thank our colleagues across retail and logistics who are working around the clock to deal with this repeat challenge."
Meanwhile, the companies are also urging people to shop normally and not panic-buy in bulk as there are plenty of supplies to go around.
They add whilst face coverings aren't essential in retail stores residents are strongly advised to wear one, and members of the public should be considerate that some people may not be able to wear one due to medical reasons.
Finally, they commented: "By shopping considerately, we can work together to keep our retail staff and customers safe, and ensure that everyone in the Isle of Man - including the most vulnerable members of our society - can continue to get what they need."