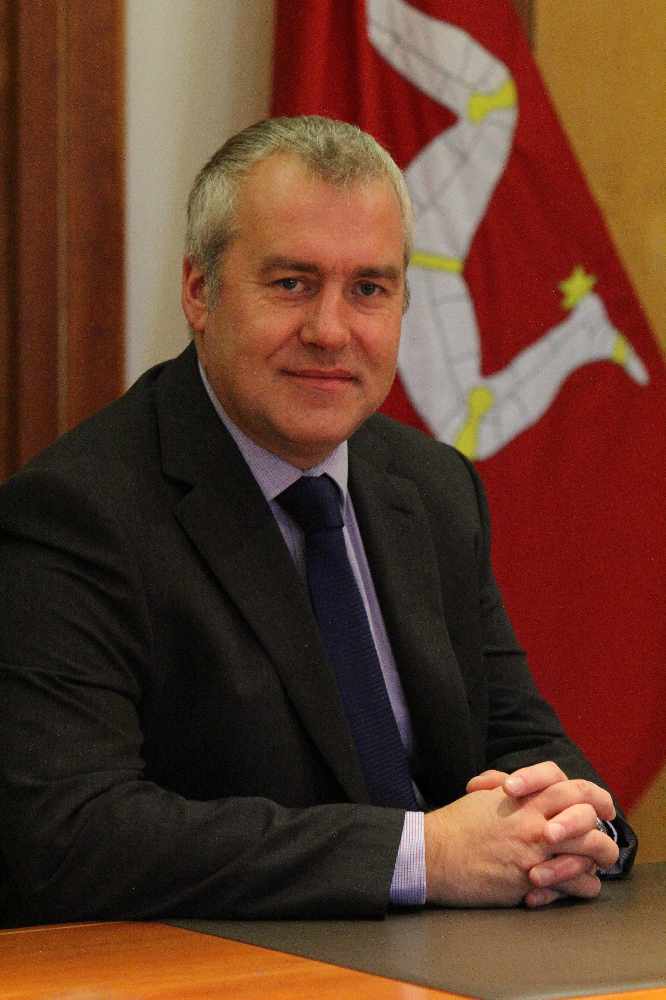 Policy and Reform Minister Ray Harmer is predicting controversy ahead of proposed development in the north and west of the Island.
A new area plan is being drafted with the public being invited to submit feedback on where, when and how land is allocated.
It follows on from similar work in the south and east.
Mr Harmer told Local Democracy Reporter Chris Cave what lessons have been learnt from those previous projects: