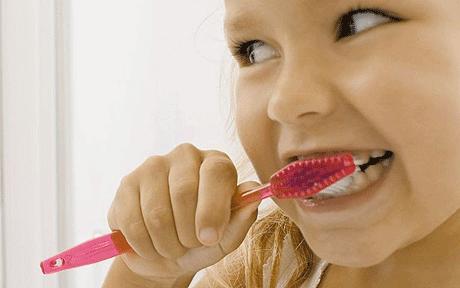 Half of Under 5\'s on Island Suffer From Tooth Decay
The Department of Health yesterday began a major consultation process regarding their updated Oral Health Strategy.

Over 30 pages the strategy highlights how the Department intend to tackle the problem of tooth decay in young children, it also focuses on modernising primary care dental services.


The Island has been identified as having a major tooth decay problem, specifically in children under 5 years old, with half of that age demographic suffering from dental problems.


The document will flag up ways in which parents and children can become more aware about the importance of self care, which it says is especially important given the absence of water fluoridation on the Island.


You can find a copy of the consultation document by clicking
here, any feedback must be submitted by Monday 8th November.